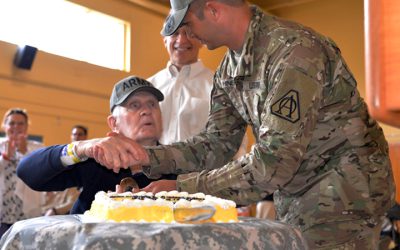 Every year the Army Celebrates its Birthday. With every generation, the Army is reborn. New Soldiers join, old Soldiers retire. This year, members of Program Executive Office Intelligence, Electronic Warfare and Sensors (PEO IEW&S) decided to take their festivities off their home base of Aberdeen Proving Ground and celebrate with Veterans at the Perry Point Veterans Administration Medical Center.
read more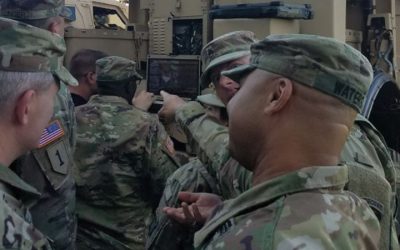 The Army continues to test new equipment to expand their electronic warfare capabilities. If the Electronic Warfare Planning and Management Tool (EWPMT) brings the Electromagnetic spectrum into the Military Decision-making Process (MDMP), Raven Claw accelerates future EWPMT capabilities and adds much needed detail to the Electromagnetic spectrum portion of the Common Operating Picture (COP) in support of synchronized operations.
read more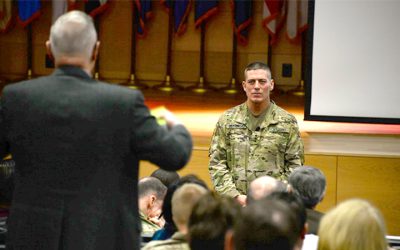 ABERDEEN PROVING GROUND, Md. — Program Executive Officer Intelligence, Electronic Warfare & Sensors (PEO IEW&S) joined by members of other PEOs: Command Control Communications – Tactical and Assembled Chemical Weapons Alternatives along with Joint Program Executive Office Chemical and Biological Defense hosted Lt. Gen. Paul Ostrowski, the Principal Military Deputy to the Assistant Secretary of the Army (Acquisition, Logistics and Technology), for his Acquisition Streamline & Culture Initiatives brief.
read more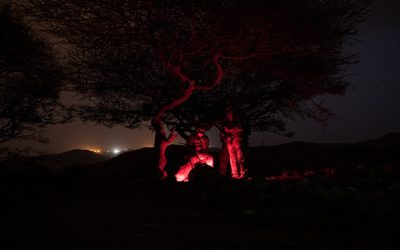 The Program Executive Office for Intelligence, Electronic Warfare & Sensors (PEO IEW&S) expanded its operational portfolio with the transition of Program Manager Positioning, Navigation and Timing (PM PNT) and its subordinate organizations.
read more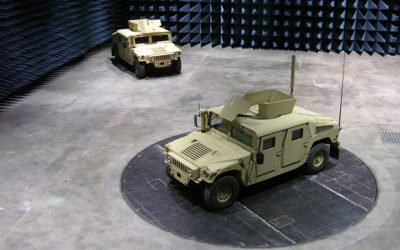 PM PNT continues to test system capabilities for the A-PNT program in an effort to deliver innovative PNT technologies that will augment and enhance GPS for the Warfighter in the field. PM PNT plans to conduct future Pseudolite testing as part of the A-PNT acquisition strategy.
read more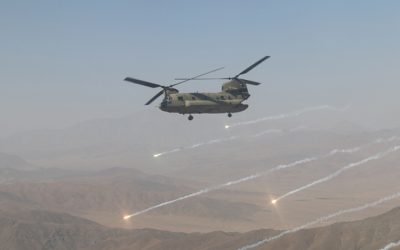 More than 200 members of the acquisition, tactical air operations and industry communities descended upon Huntsville, AL to collaborate on solutions to continue saving aircrews and passenger lives as well as protecting valuable cargo.
read more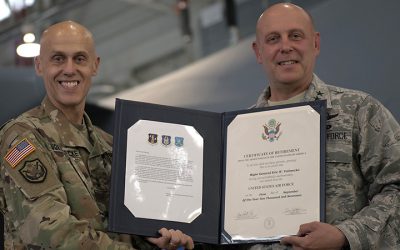 The retirement of a major general from the Air Force is a tremendous occasion; however, having an Army 2-Star brother that can participate in the event also makes it a rarer occasion.
read more
The Third Annual Cyber Electromagnetic Activity (CEMA) Conference, co-hosted by Program Executive Office Intelligence, Electronic Warfare & Sensor (PEO IEW&S) and Communications-Electronics Research, Development and Engineering Center (CERDEC), kicked off with opening remarks from Maj. Gen. Randy Taylor, Commanding General, U.S. Army Communications-Electronics Command (CECOM) and Senior Installation Commander, Aberdeen Proving Ground (APG), Maryland.
read more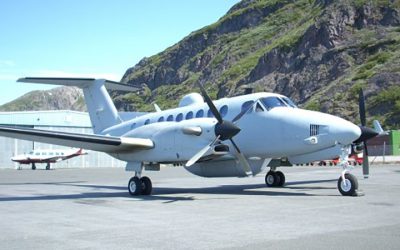 When the Army required the ability to generate an extra aerial intelligence surveillance reconnaissance mission a day for a short timeframe, Project Manager Sensors Aerial Intelligence (PM SAI) jumped in and ensured they could support the ramped up mission.
read more