PEO IEW&S is made up of a team of seven project managers dedicated to designing, delivering and sustaining advanced technologies to give our Soldier the decisive edge. With offices located at Aberdeen Proving Ground, MD, Fort Belvoir, VA, Redstone Arsenal, AL and Los Angeles Air Force Base, the PEO for IEW&S leads a team of Soldiers, DoD Civilians and contractors in fielding systems that cover the gamut of military needs.
By providing systems that cover the full spectrum of warfighters' needs, the PEO impacts virtually every mission from providing a persistent view of the battlefield to protecting aircrew from enemy threats. The team at IEW&S is dedicated to delivering systems that will ensure Soldiers have the decisive edge by delivering modernized equipment at the right time in the right place and at the best value for our Nation.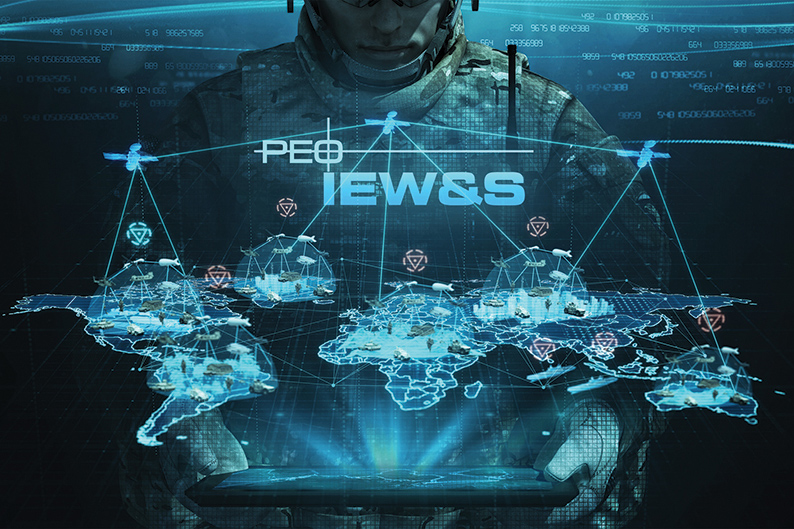 PEO IEW&S develops and integrates sensors and sensor data across multiple technologies ensuring warfighters have a complete understanding of the battlefield. This is achieved through our ability to assimilate sensor information into relevant, timely products that can be used for targeting, situational awareness, force protection, and Reconnaissance, Surveillance, and Target Acquisition (RSTA).
Success at IEW&S is achieved through the organization's ability to rapidly transform requirements and requests from the field into reality. PEO IEW&S has taken the lead role in such critical efforts as; counter IED, Aircraft Survivability, ISR, mission over watch, exploitation of national assets and the Integrated Intelligence Architecture on the battlefield.
The PEO is responsible for a combination of more than 100 programs of record and quick reaction capabilities. By providing a bevy of sensors, radars, intelligence collection and dissemination equipment, our Soldiers are given a complete picture of the battlespace.
In The News
Recent news from the PEO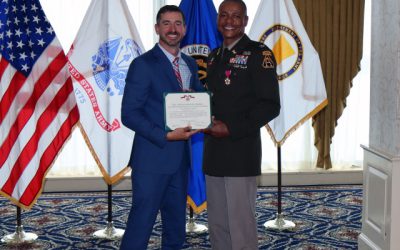 Link to original article:https://www.army.mil/article/266826 By Dr. Christina Bates, PM TS Strategic PlansMay 19, 2023 On May 11 at the Fort Belvoir Officers Club, Col. Loyd Beal III culminated his tenure as Project Manager, Terrestrial Sensors (PM TS) in passing the...
read more