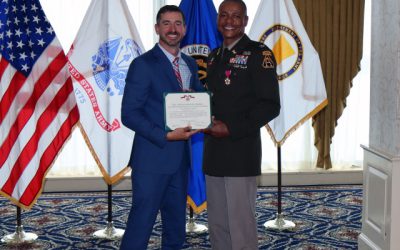 Link to original article:https://www.army.mil/article/266826 By Dr. Christina Bates, PM TS Strategic PlansMay 19, 2023 On May 11 at the Fort Belvoir Officers Club, Col. Loyd Beal III culminated his tenure as Project Manager, Terrestrial Sensors (PM TS) in passing the...
read more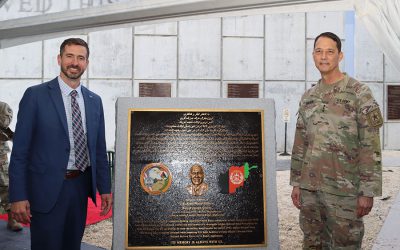 Beloved Army General Honored in Plaque Rededication CeremonyBy Robert W. Mitchell, PEO IEW&S Public AffairsHundreds turned out at the C5ISR campus on Aberdeen Proving Ground (APG), Maryland to honor the service, life, leadership, and legacy of Maj. Gen. Harold...
read more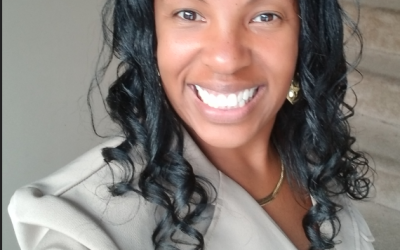 From owning multiple IT patents to earning advanced degrees in computer science, African Americans have long since been an integral part of the progress and development of modern technology. As we continue to honor and celebrate Black History Month, two technology...
read more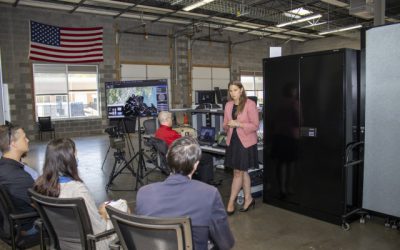 Link to original article: https://www.usajobs.gov/job/704587000 The Army's Integrated Sensor Architecture - a comprehensive framework for integrating various sensors into the Army's network-centric systems on display during a presentation by Christine Moulton, Lead...
read more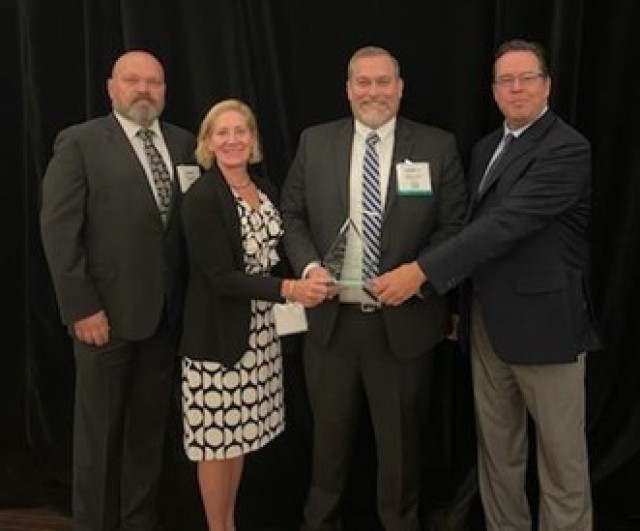 Soldiers and industry partners grappling with the slow transfer of massively large files of fingerprints, facial recognition imaging and other biometric data using the Department of Defense Automated Biometric Identification system (DOD ABIS), now have...
read more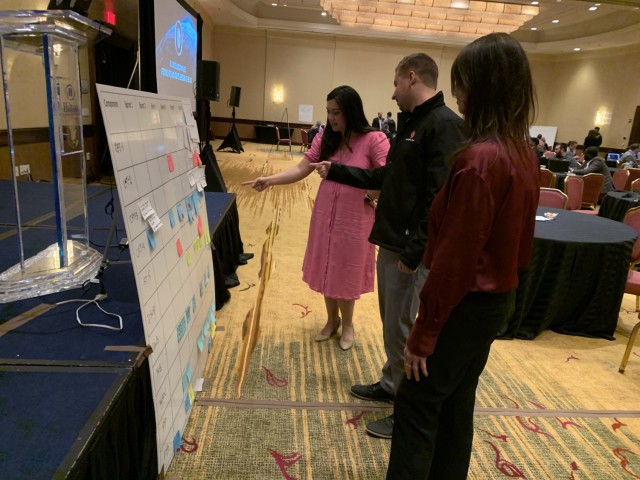 The pace of technological advances and the evolving threat require the Army to accelerate how it delivers capability. Program Executive Office Intelligence, Electronic Warfare and Sensors (PEO IEW&S) is leading the way with its employment of the Adaptative...
read more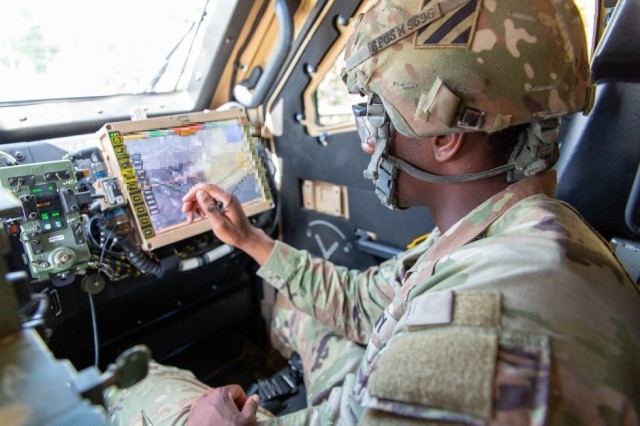 Assured and accurate location information is one of the most critical requirements Soldiers demand in today's saturated electronic battlefield, having confidence in that information is crucial.Project Manager Positioning, Navigation...
read more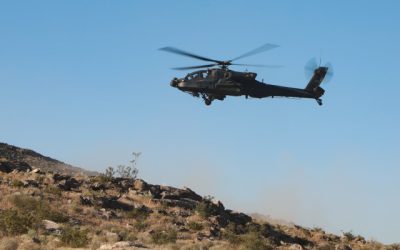 Aviation Soldiers, passengers, and their aircraft will be afforded an advanced level of protection from enemy threats due to the recent milestone of Initial Operational Capability (IOC) for the Common Infrared Countermeasure Systems (CIRCM) on more than...
read more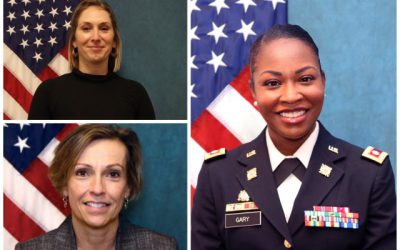 Women's Equality Day is celebrated in the United States on August 26 each year. It commemorates the addition of the 19th Amendment to the Constitution on August 26, 1920, which guaranteed women the right to vote. The passage of the 19th Amendment was the...
read more