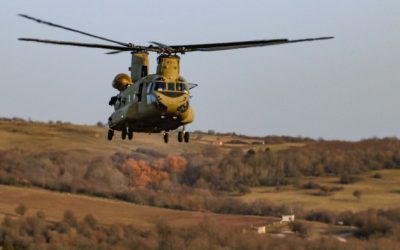 Increasing the quantity and experience level of graduates available for hire from Historically Black Colleges and Universities (HBCUs) and Minority Serving Institutions (MSIs), as well as accelerating the development of those institutions' ability to...
read more
Video by John HigginsProgram Executive Office Intelligence, Electronic Warfare & SensorsMember of Product Manager Electronic Warfare Integration (PM EWI) a sub office of Project Manager Electronic Warfare and Cyber (PM EW&C), worked with colleagues from...
read more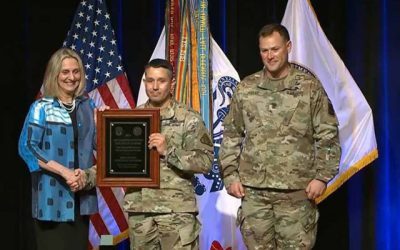 The bedrock of military success for service men and women in the field is based on teamwork. The same can be said for those who ensure Warfighters have the right equipment to operate. This is clearly reflected by the team that was awarded Product Management Office...
read more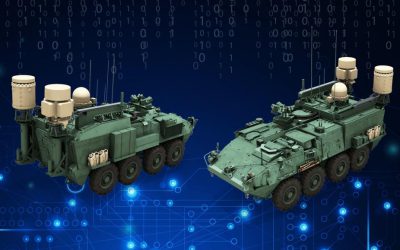 ABERDEEN PROVING GROUND, Md. — After more than 16 months of competitive prototyping the Terrestrial Layer System – Brigade Combat Team (TLS-BCT), the U.S. Army entered into an Other Transaction Authority (OTA) agreement with Lockheed Martin Corporation,...
read more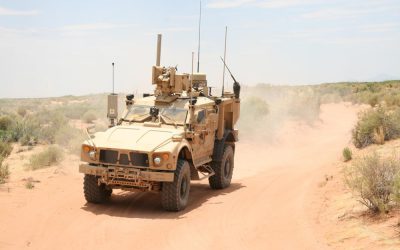 Project Manager Intel Systems & Analytics (PM IS&A) is responsible for developing a number of important Army modernization programs, but none more critical than the Tactical Intelligence Targeting Access Node (TITAN).As a "key enabler" for the Army's future in...
read more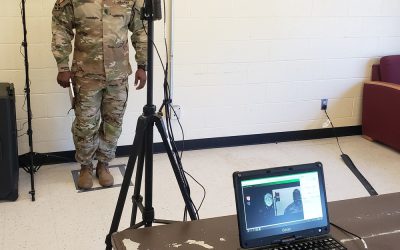 "In an instant, our world had changed and we had to be flexible enough to accommodate those changes rapidly," said Melba Barney, Logistics Management Specialist with the Military and Civil Survey Engineering Support Branch, Product Director, Combat Terrain...
read more
The U.S. Army's Rapid Capabilities and Critical Technologies Office (RCCTO) took this method a step further with their Army Strategic Rapid Acquisition (AStRA) competition by asking two questions: What if you had to explain something before you even started and what...
read more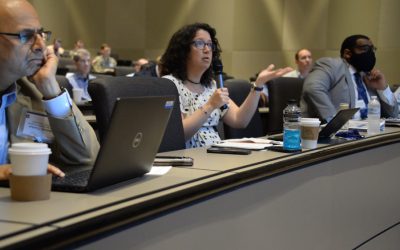 ATLANTA, Ga. (August 23, 2021) -- In software programming, there's a well-known method called :rubber duck debugging." When programmers hit a roadblock, it's likely they have made a simple mistake that the computer doesn't understand. To ensure the instructions are...
read more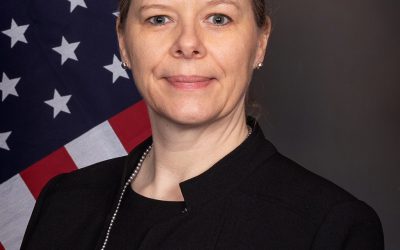 Former Project Director for Sensors – Aerial Intelligence (PD SAI) Product Support Manager (PSM) Christine King recently earned her Master of Strategic Studies degree from the Air War College on May 20. King also completed Joint Professional Military Education (JPME)...
read more