Program Executive Officer Intelligence Electronic Warfare & Sensors
Mission:
Deliver capability now through affordable and adaptable programs that pace the threat.
Vision:
Outpace the threat with technical excellence, adaptability and rapid solutions that support a broad range of operating environments.
PEO IEW&S Modernization for Victory Video: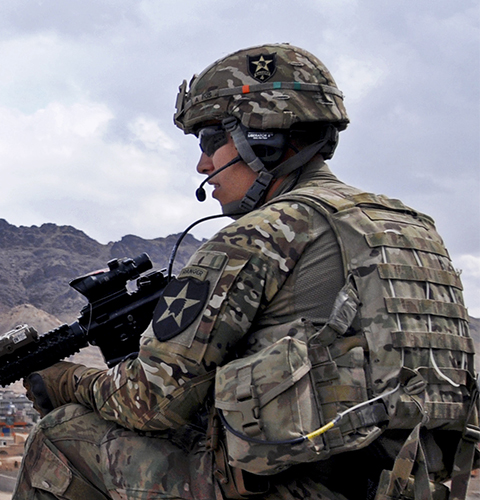 Program Executive Officer:
PEO IEW&S
Mr. Mark C. Kitz assumed responsibilities as the Program Executive Officer (PEO) for Intelligence, Electronic Warfare and Sensors (IEW&S) in May 2021.
In The News
Recent news from the PEO
The U.S. Army's Rapid Capabilities and Critical Technologies Office (RCCTO) took this method a step further with their Army Strategic Rapid Acquisition (AStRA) competition by asking two questions: What if you had to explain something before you even started and what...
read more