Program Executive Officer Intelligence Electronic Warfare & Sensors
Mission:
Deliver capability now through affordable and adaptable programs that pace the threat.
Vision:
Outpace the threat with technical excellence, adaptability and rapid solutions that support a broad range of operating environments.
PEO IEW&S Modernization for Victory Video: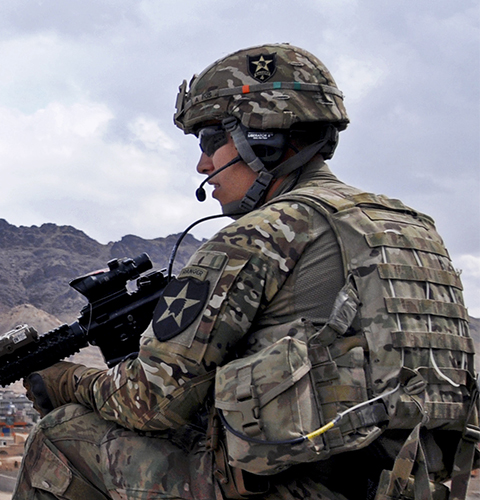 Program Executive Officer:
PEO IEW&S
Mr. Mark C. Kitz assumed responsibilities as the Program Executive Officer (PEO) for Intelligence, Electronic Warfare and Sensors (IEW&S) in May 2021.
In The News
Recent news from the PEO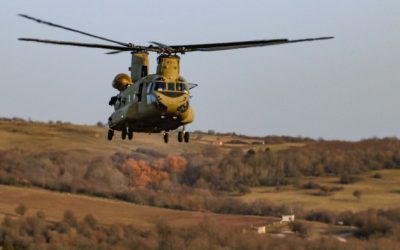 Increasing the quantity and experience level of graduates available for hire from Historically Black Colleges and Universities (HBCUs) and Minority Serving Institutions (MSIs), as well as accelerating the development of those institutions' ability to...
read more