Program Executive Officer Intelligence Electronic Warfare & Sensors
Our friend and family member
Brig. Gen. Michael Sloane Retires
Mark Kitz becomes the
PEO of IEW&S
Mission:
Deliver capability now through affordable and adaptable programs that pace the threat.
Vision:
Outpace the threat with technical excellence, adaptability and rapid solutions that support a broad range of operating environments.
PEO IEW&S Modernization for Victory Video: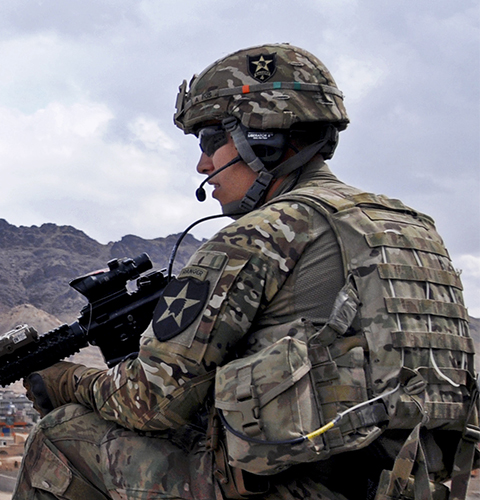 Program Executive Officer:
PEO IEW&S
Mr. Mark C. Kitz assumed responsibilities as the Program Executive Officer (PEO) for Intelligence, Electronic Warfare and Sensors (IEW&S) in May 2021.
In The News
Recent news from the PEO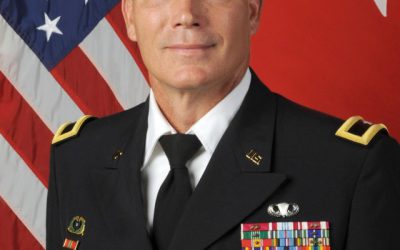 A Change of Responsibility and Retirement Ceremony conducted virtually on May 26, marked the closing of an era that lasted 29-years for an officer whose work touched virtually every Soldier in the Army.During the pair of virtual ceremonies on May 26,...
read more