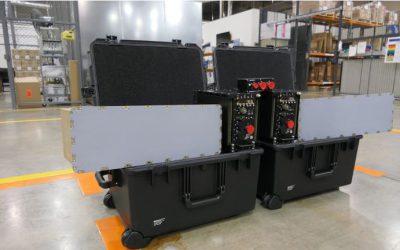 By Dan Baldwin, PD SAI Public Affairs After a nearly 20-year absence, the U.S. Army is reengaging and reinvesting in the electronic intelligence (ELINT) fight. To combat the recent rise in ELINT threats, the Program Director (PD) Sensors-Aerial...
read more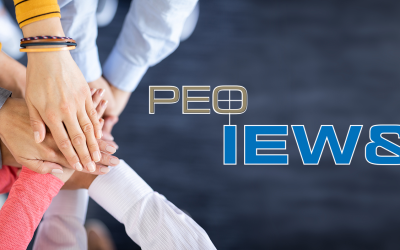 "The great growling engine of change - technology." said Alvin Toffler, a Brooklyn raised businessman and futurist who wrote the prescient book "Future Shock," in 1970. "Technology feeds on itself. Technology makes more technology possible."Program...
read more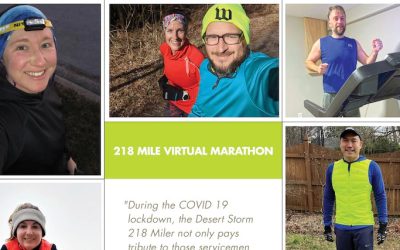 AL JUBAIL NAVAL AIRPORT, Saudi Arabia, 1991 — Word came down from higher. It was time to move. I Marine Expeditionary Force units stepped off on January 17, marching roughly 218 miles (350 km) to the center of Kuwait City. On February 28, a radio broadcast...
read more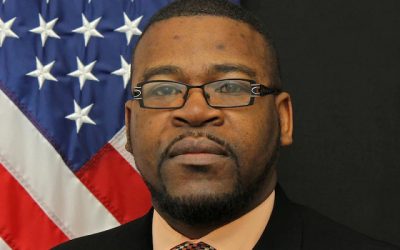 ABERDEEN PROVING GROUND, MD, UNITED STATES03.17.2021Story by John Higgins Program Executive Office Intelligence, Electronic Warfare & Sensors The Command, Control, Communications, Computers, Cyber, Intelligence, Surveillance, and Reconnaissance (C5ISR) community...
read more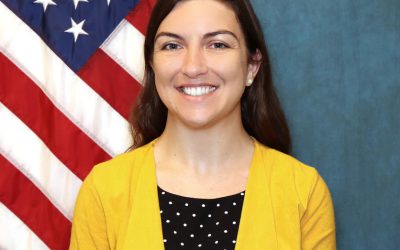 Havre de Grace, Md., is the home town of quite a few notable names, David Hasselhoff – famous in America for Knight Rider – and both Ripken Brothers, the Iron Man Cal and the journeyman baseball player Bill. Program Executive Office - Intelligence Electronic Warfare...
read more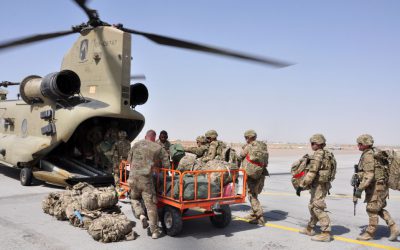 The rotary wing aircraft is a key Army capability. From the ever present UH/HH-60 Black Hawk family to the CH-47 Chinook, the AH-64 Apache, and the relatively new UH-72 Lakota, these aircraft have become significant force multipliers. These aircraft transport...
read more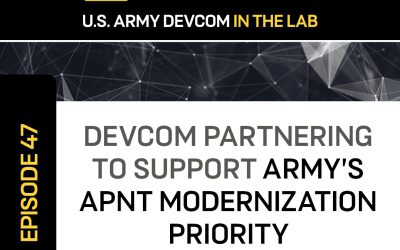 In our 47th episode of DEVCOM In the Lab, we explore how DEVCOM is working with the APNT /Space Cross Functional Team and PEO IEWS in support of achieving Assured Position Navigation and Timing for the Army. What does each organization do? Why is APNT so...
read more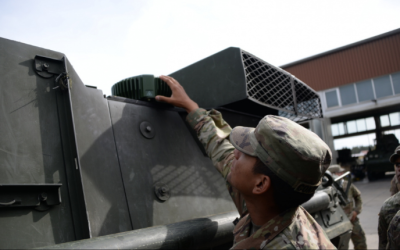 This time last year on Rose Barracks, a post near the small German city of Vilseck, members of Program Manager were fielding Mounted Assured PNT (Positioning, Navigation and Timing) System (MAPS) Generation 1, (MAPS GEN I) to U.S. Army Europe's 2nd Cavalry...
read more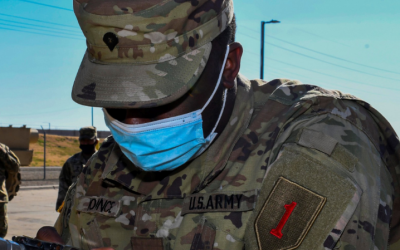 FORT RILEY, Kansas – The 1st Armored Brigade Combat Team, 1st Infantry Division began training on the Mounted Assured Positioning Navigation Timing (PNT) System (MAPS) Generation I that will enable their Soldiers to shoot, move, and communicate on today's...
read more