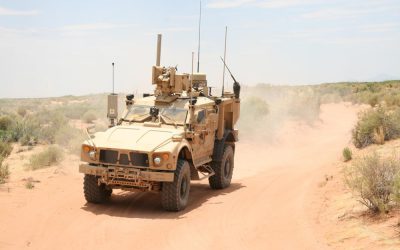 Project Manager Intel Systems & Analytics (PM IS&A) is responsible for developing a number of important Army modernization programs, but none more critical than the Tactical Intelligence Targeting Access Node (TITAN).As a "key enabler" for the Army's future in...
read more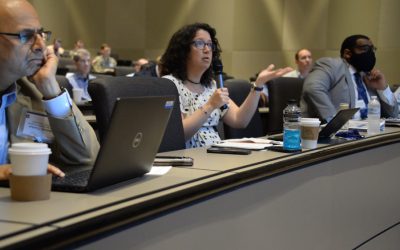 ATLANTA, Ga. (August 23, 2021) -- In software programming, there's a well-known method called :rubber duck debugging." When programmers hit a roadblock, it's likely they have made a simple mistake that the computer doesn't understand. To ensure the instructions are...
read more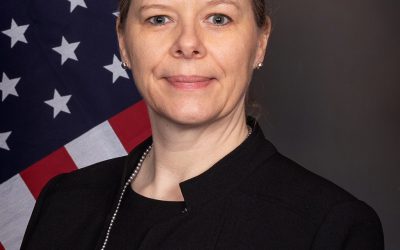 Former Project Director for Sensors – Aerial Intelligence (PD SAI) Product Support Manager (PSM) Christine King recently earned her Master of Strategic Studies degree from the Air War College on May 20. King also completed Joint Professional Military Education (JPME)...
read more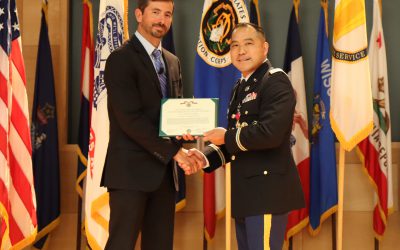 By Larry D. Glidewell, IS&A Public Affairs Mr. Mark Kitz, Program Executive Officer for Intelligence, Electronic Warfare & Sensors (PEO IEW&S), hosted a change of responsibility ceremony for Project Manager Intelligence Systems and Analytics (PM IS&A)...
read more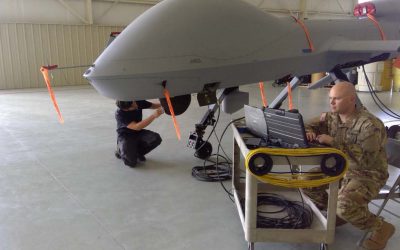 An MQ-1C Gray Eagle Maintainer (15M) and an Army Field Service Representative (FSR) worked together to perform a diagnosis on a Common Sensor Payload (CSP) through a portable workstation last month at Fort Bliss, Texas.The diagnostics inspection was part of a series...
read more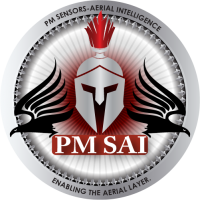 ABERDEEN PROVING GROUND, MD – The U.S. Army Project Director for Sensors – Aerial Intelligence (PD SAI) entered into Other Transaction Authority (OTA) agreements on June 11, 2021 through the Consortium for Command, Control, and Communications in Cyberspace (C5) to...
read more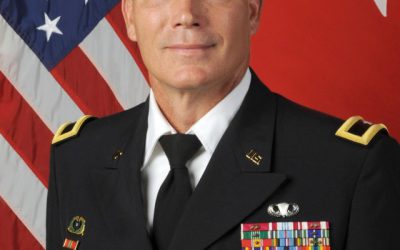 A Change of Responsibility and Retirement Ceremony conducted virtually on May 26, marked the closing of an era that lasted 29-years for an officer whose work touched virtually every Soldier in the Army.During the pair of virtual ceremonies on May 26,...
read more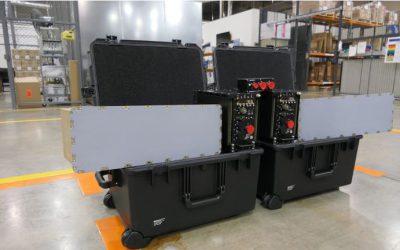 By Dan Baldwin, PD SAI Public Affairs After a nearly 20-year absence, the U.S. Army is reengaging and reinvesting in the electronic intelligence (ELINT) fight. To combat the recent rise in ELINT threats, the Program Director (PD) Sensors-Aerial...
read more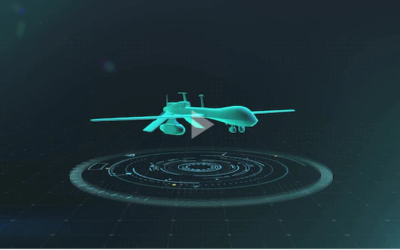 The Mission of PM EW&C is to acquire integrated Intelligence, Electronic and Cyber Warfare capabilities that provide Spectrum and Cyberspace Superiority to enable freedom of maneuver on the Battlefield. Video Production by Chris Adornato.
read more