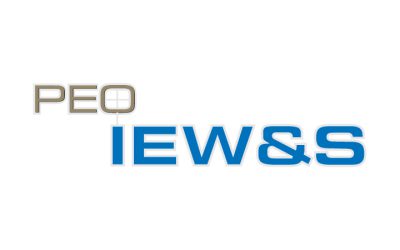 Contributions a solider can make for his fellow comrades-in-arms can come in various forms and many of those tend to be obvious when you are a Field Artillery Targeting Technician. However, during an Operation Iraqi Freedom deployment in November 2003 the future role for one Warrant Officer would change drastically.
read more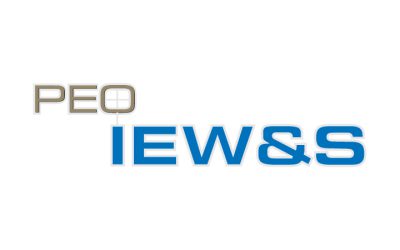 As the Army's leading provider of Quick Reaction Capability (QRC) Aerial Intelligence, Surveillance, and Reconnaissance (AISR), Product Manager Observe, Detect, and Identify (PM ODI) has met remarkable logistical and operational challenges in deploying, fielding, and operating its systems. The challenges included condensed timelines, widely dispersed remote locations, personnel instability, unrefined operational requirements, multiple contracts, and limited resources.
read more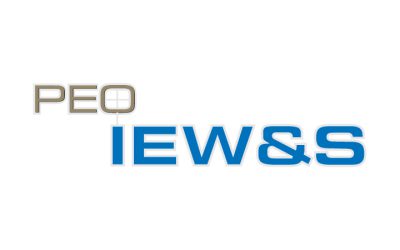 The U.S. Army Product Manager for Radars (PdM Radars) awarded a contract yesterday to Lockheed Martin for the AN/TPQ-53 Firefinder Radar.
read more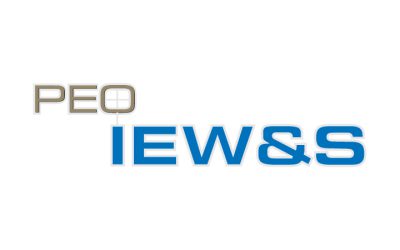 Technology originally created for use in tracking improvised explosive devices (IEDs) networks in Afghanistan and Iraq is finding new purpose in supporting U.S. Customs and Border Protection (CBP) by providing mission overwatch during border patrol missions.
read more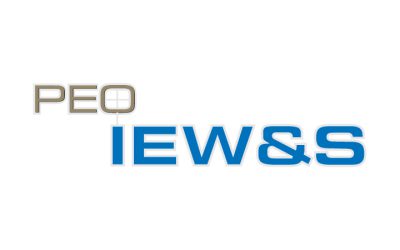 Being in the right place at the right time, with cool heads and prior experience served as the instrumental elements to the saving of a Soldiers life.
read more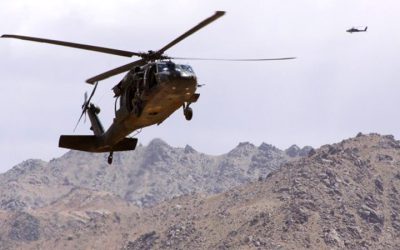 In a Connecticut industrial plant, far away from the battlefields of Iraq and Afghanistan, a system that has provided Soldiers with a great amount of protection reached a significant milestone on Dec. 7, which happened to coincide with the 70th anniversary of the attack on Pearl Harbor.
read more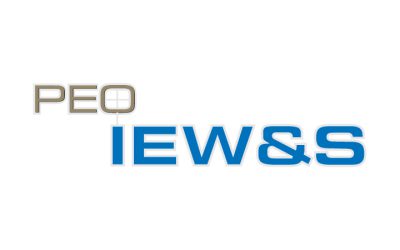 Over the past few years, the U.S. Army has increasingly focused on bringing together what were once disparate tests of its various network systems into holistic and realistic semi–annual exercises. Two such exercises are the Empire Challenge (EC) (held annually at test facilities) and the Army's newest entry this year, the Network Integration Evaluation (NIE) held semi-annually at test facilities.
read more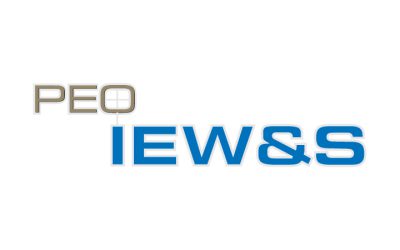 With the handing over of a plaque to Brig Gen. Harold Greene, who accepted the 2011 Secretary of the Army Acquisition Director, Project Manager of the Year Award on behalf of the former project manager for Night Vision/Reconnaissance Surveillance & Target Acquisition, yet another example of the various sacrifices and acquisition expertise that earned the PM the award was on display as the honoree could not be on hand.
read more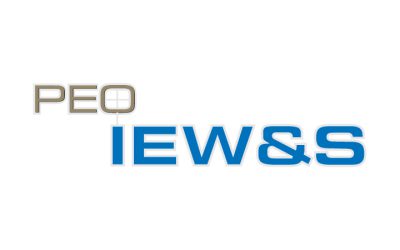 Defeating one of the enemy's number one threats of utilizing IEDs has been greatly tied to the success of the systems designed to counter their ability and that mission recently received a big upgrade in terms of the knowledge and capabilities of those assigned to operate and maintain Counter Radio Controlled IED Warfare (CREW) devices.
read more