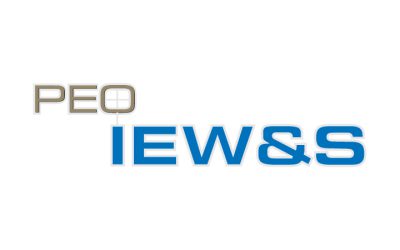 Following three years as the leader for the Program Executive Office for Intelligence, Electronic Warfare and Sensors' (PEO IEW&S) largest program management, it was time for a hand-off. During a Change of Charter ceremony July 1 at Fort Belvoir, VA, hosted by Brig. Gen. Thomas Cole, program executive officer for IEW&S, Col. Glen Lambkin, project manager for Night Vision/ Reconnaissance, Surveillance, and Target Acquisition (NV/RSTA) relinquished command to Col. Linda Herbert.
read more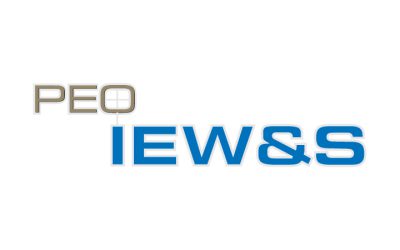 With praise for an Army acquisition workforce "on the front lines" of supporting Soldiers, the service's top acquisition official recently outlined key steps the Army is taking in its drive for efficiencies. "We're facing fiscal realities," said Heidi Shyu, acting assistant secretary of the Army for Acquisition, Logistics and Technology, or ASA(ALT), during a town hall meeting Aug. 19 at Aberdeen Proving Ground. "We're all sharing the pain."
read more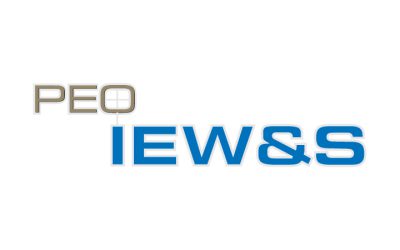 The Ft Monmouth Pruden Auditorium, was the site for a momentous occasion on Aug 5, as 15 members of the Program Executive Office -Intelligence, Electronic Warfare & Sensors (PEO IEW&S) officially concluded their long and extremely valuable careers in serving their country as government civilians.
read more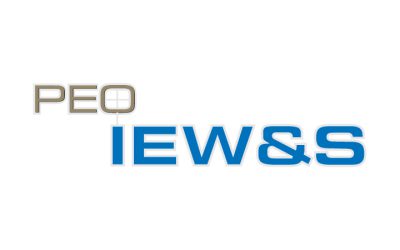 The organization responsible for ensuring situational awareness and preventing fratricide for troops in the field witnessed the start of a new era as the project manager for Navigation Systems (PM Nav/Sys) assumed command during a ceremony held at Aberdeen Proving Ground (APG) on July 29.
read more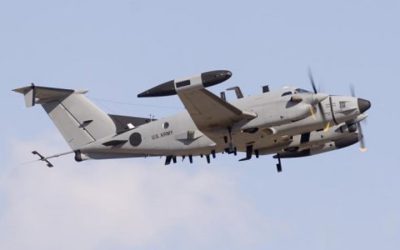 A dinner celebration on Aberdeen Proving Ground during the 2011 Special Electronic Mission Aircraft (SEMA) conference represented more than just an opportunity to bring together the numerous military, government and industry personnel that had been instrumental in the development and continued success of the Guardrail program, it served as an opportunity to reflect on 40 years of success with more to come.
read more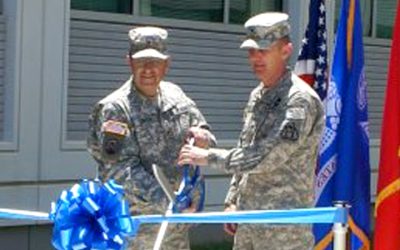 "We are dedicating this memorial to acknowledge our debt to the fallen, to offer thanks and to always remember them," were the sentiments Col. Keith Hirschman, Project Manager Airborne Reconnaissance and Exploitation Systems, utilized to kick-off a tribute to members of the Special Electronic Mission Aircraft (SEMA) community that died in the line of duty.
read more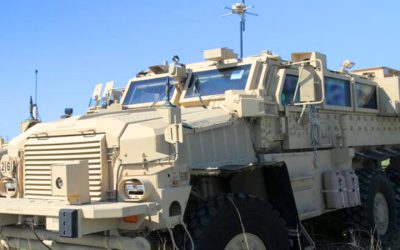 Creating a picture of the battlefield so that commanders can make informed decisions on how to operate encompasses various forms of intelligence. With the delivery of the first Prophet Enhanced (program of record) to the 504th Battlefield Surveillance Brigade the realm of ground signals intelligence received a major boost.
read more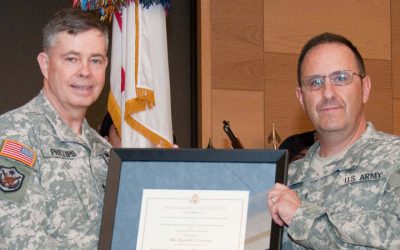 In front of a packed house of more than 500 Soldiers, government civilians and contractors in the Myer Auditorium along with many more watching via video teleconference the start of a new era began as the charter for the Program Executive Office- Intelligence, Electronic Warfare & Sensors (PEO IEW&S) was placed into the hands of its newest leader.
read more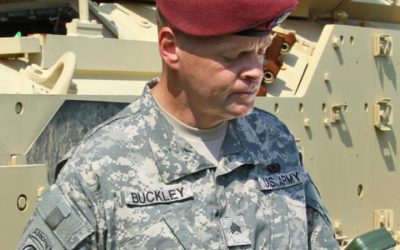 A system that provides a pivotal situational awareness tool to Soldiers in virtually every mission they are involved in was recognized for achieving a significant milestone in Fielding and Training during a ceremony hosted by the Product Director Global Positioning System (GPS) at the Top of the Bay Club last month.
read more